Physiotherapy
We provide individually tailored physiotherapy and sports injury treatments to people of all ages and activity levels.
Our priority is to promote a speedy recovery and prevent the possibility of the injury recurring.
We utilise only the most up to date physiotherapy treatment techniques to deliver holistic, personalised treatment and rehabilitation to all our patients regardless of their age or activity level.
Call us on 01843 808212
Physiotherapy can play a vital role in healing, pain relief and rehabilitation following injury, illness or disability and can help to restore movement and function. 
Our approach is caring and professional – we listen closely to what our patients are telling us, which enables us to gain a thorough understanding of how the problem affects them as an individual.
Using a comprehensive assessment we identify and treat the root of the problem which helps to prevent further recurrence and promotes full recovery.
We use a variety of evidence based treatments which may include:
Soft tissue massage and mobilisation techniques
Joint mobilisation and manipulation
Electrotherapy(ultrasound ,TENS)
Taping techniques
 Biomechanical assessment of movement
Exercise prescription from home based to gym programmes
Acupuncture
Movement or postural retraining
Our treatments cover a wide range of conditions which include
Back pain
Neck pain
Whiplash injuries
Work related pain (such as RSI)
Sports injuries
Pre and post-operative pain
Postural problems
Arthritis
Respiratory problems
We welcome self referrals at Hart and Bones and regularly receive referrals from GPs and consultants and also work with private insurance and intermediary companies.
Alice qualified as a chartered physiotherapist from The Bath School of Physiotherapy in 1988 and worked for the NHS in various hospitals before specialising in Haemophilia and HIV, teaching and presenting papers internationally and in Britain.
In 2004 she qualified as an acupuncturist and established a physiotherapy and sports injuries clinic in Margate.  She then went on to form Hart and Bones at Westgate-on-Sea with her colleague Karen Hart.
She is a Chartered Physiotherapist and is registered with the following bodies:
To ensure all her clients receive the very best treatment Alice regularly attends courses and seminars run by these organisations. This enables her to offer up to date research based treatment techniques.
She is a preferred provider with BUPA as well as other health insurance companies.
She enjoys working closely with:
 Jean Stewart at Thanetpilates.com

Neil Smith and Cat Proudfoot at Margatepilatesstudio.com
Whether you're a professional sports person, a park runner or a Sunday morning golfer at Hart and Bones our physiotherapy team is trained in the prevention, diagnosis, treatment and rehabilitation of sports injuries.
We treat your injury and work with you through your rehabilitation process.
Our aim is to return you to your chosen activities stronger and more capable than before.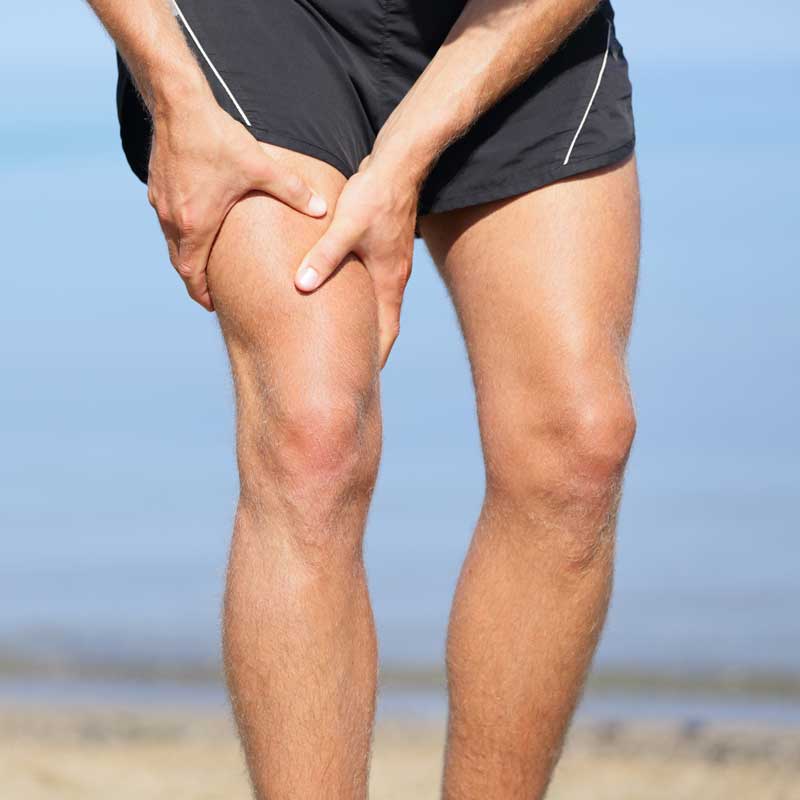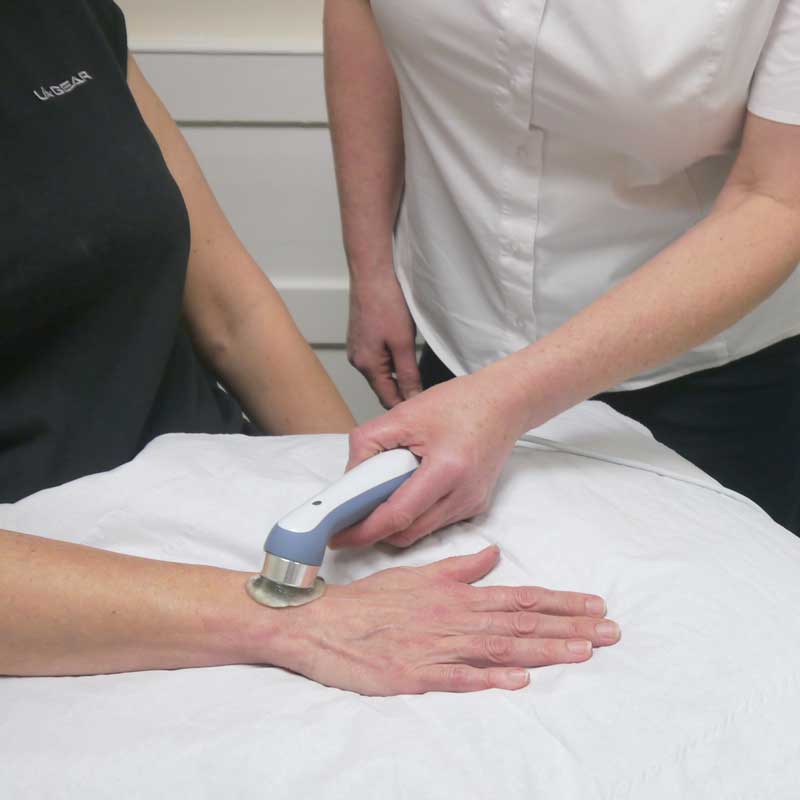 On your first visit to Hart & Bones, you will be asked to fill in a form giving your contact details and sign for treatment consent. You will also need to read and sign our privacy policy.
Your physiotherapist will ask you about the problem you have, it's behaviour and how it affects your life.
You may be asked to do some movement tests or gait analysis as they carry out a comprehensive assessment to identify the root/cause of the problem.
They will begin your treatment immediately and plan with you a treatment programme which you can continue at home and which may be modified at subsequent treatment sessions.
Physiotherapy
Initial Appointment
45 Minute appointment

Consultation

Treatment

Advice
Physiotherapy
Follow up Appointments
30 Minute appointment

Consultation

Treatment

Advice
 All our treatment plans are approached in a holistic way and are tailored to suit the individual.
Monday: 8.30 am – 5.00 pm
Tuesday: 8.30 am – 5.00 pm
Thursday: 8.30 am – 5.00 pm 
What should I wear to my appointment?
Your therapist will want to carry out a comprehensive assessment so please make sure you wear suitable underwear as they may well ask you to remove some clothing.You are welcome to bring in shorts if you'd prefer and always feel free to tell them if you would be uncomfortable removing any clothing and they'll work out a compromise to ensure you are totally at ease.
How long will my appointment last?
Initial assessment appointments last 45 minutes with follow up appointments lasting 30 minutes.
Will I receive treatment at my first appointment?
Yes,your therapist will begin treating you and if appropriate you'll be instructed in a home exercise/stretch programme to take away with you.
Can I be accompanied to my appointment?
All patients under the age of 18 will have to be accompanied by an adult and any adult is welcome to bring 1 friend/family member to their appointment.
Do I need to bring in all my medication with me?
No, but a list of what medications you're taking including any supplements and the dosages is very helpful.
Alice has been treating me for a chronic condition which affects my neck, shoulders and back. Her treatment is holistic, sensitive to the need at any time.
It really works, delivered in a warm and caring manner mixed with plenty of laughter.
I would wholeheartedly recommend her professional treatment and care.
P.W. – Westgate
Alice Bones looks after three generations of our family.With unrivalled skill and care she helps to enable the 93 year old to remain at home despite severe arthritis.
Alice works wonders on the patient while at the same time facilitating the carer to do a few things to ease joints, muscles and swelling between visits.
We are so fortunate to have found Alice and are only too pleased to recommend her.
H.W. – Cliftonville
Alice Bones's consultative approach spent time focusing on all aspects of my life to develop a simple, structured and easy to follow physio plan.
Alice has a fantastic warm and friendly no nonsense approach and an ability to quickly and effectively get to the heart of the problem with very effective solutions.
Using the physio plan Alice devised every day I am now pain free, back playing football with my 7 year old son and road cycling again. I highly recommend Alice Bones to anyone who needs some friendly specialist guidance and excellent care.
S.M. – Birchington
Our practitioners are fully qualified
To protect the public, the titles of Physiotherapist, Podiatrist and Chiropodist are legally protected which means anyone using these titles must be registered with the Health and Care Professions Council (HCPC).